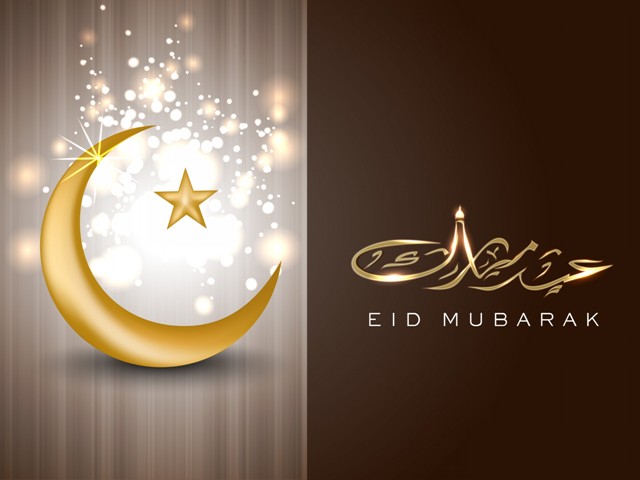 Të nderuar vëllezër dhe motra besimtarë,

Kemi nderin tu lajmërojmë se dita e parë e Kurban Bajramit (festës së sakrificës) është:
të shtunën me 04 tetor 2014. 
Namazi i Bajramit do të falet po atë ditë në ora 9:00 të mëngjezit.
Këtë vit Qendra Islame Shqiptare ka organizuar dërgimin e kurbanave në Shqipëri. Prandaj lusim të gjithë të interesuarit që dëshirojnë të dërgojnë kurbanat e tyre nëpërmes Qendrës tonë, ti dërgojnë të hollat në Qendër (me anë të postës) para ditës së Bajramit, ose të na informojnë nëpërmes telefonit, kështu që të dijmë numrin e saktë të kurbanave dhe të porosisim therrjen e tyre me kohë.
Çmimi i kurbanit është: $160.00

Darka e Bajramit do të shtrohet të dielën me 05 tetor.
Dyert hapen në ora 4:00 kurse programi fillon në ora 5:00 PM.
Me rastin e darkës së Kurban Bajramit do të kete dhurata per te gjithe femijet që do të jenë prezent.
Kjo darkë dhurohet nga: Z. Mondi Hoxha të cilit i jemi shumë mirënjohës, Zoti e shpërbleftë me mirësitë e Tij dhe i ruajtë nga çdo e ligë me gjithë të dashurit e tij.
Hyrja për të rritur (donacion) ….…………….…. $20:00
Hyrja për fëmijë nën 12 vjeç (donacion) ……… $10:00
Të ardhurat nga darka e Bajramit shkojnë në fondin e Xhamisë.
Kurban Bajramin ju urojmë për shumë vjet duke lutur të Madhin Zot që t'i dhuroj mirësi e mbarësi, paqë e lumturi mbarë besimtarëve, mbarë popullit Shqiptar dhe mbarë botës.
Nga Imami dhe Këshilli i Qendrës
*Nëse dëshironi një vizitë nga Imami në shtëpinë apo biznesin tuaj, ju lutemi kontaktoni Imamin në telefonin e xhamisë per caktimin e kohes se vizitës.
*Ftojmë të gjithë anëtarët që nuk kanë kryer detyrimin e anëtarësisë për vitin 2014, që këtë ta bëjnë gjatë këtyrë ditëve të dalluara të Kurban Bajramit. Anëtarësia vjetore për familje është $200.00
______________________________________________________________
---
Dear brothers and sisters in faith,
We are honored to announce that the first day of the Eid Al Ad-ha is:
On Saturday, October 04, 2014
Eid prayer will take place the same day at: 9:00 AM
This year the Albanian Islamic Center organized sending the Qurban money to Albania. Anyone interested to participate in this project please send your money to our Center (by mail) or call us so we will know the exact qurban number before the Eid day.
The price for one qurban is $160.00.
Eid Dinner will be served on Sunday, October 05, 2014
Doors open at 4:00 and the program start at 5:00 PM
There will be gifts for children and other surprises
This dinner is given by Mr. Mondi Hoxha. We are very thankful to him and ask Allah (s.w.t.) to reward him with His goodness and protect him and his loved ones from all evil.
Tickets for adults (donation) ….…..…….…..….…. $20.00
Tickets for children under 12 (donation) …………. $10.00
All revenue generated from this event will go to the Center's fund.
Everyone is welcomed and happy Eid to everyone.
From Imam & Center's Board
* If you would like a visit from the Imam to your home or business please contact the Imam any time in our Center's number.
* We invite all our members that didn't pay the membership for the year of 2014, to do so during these blessed days of Eid Al Ad-ha (Kurban Bajram). Yearly membership is $200.00 per family.